Winter Season Begins at Lassen Volcanic
Posted December 21, 2018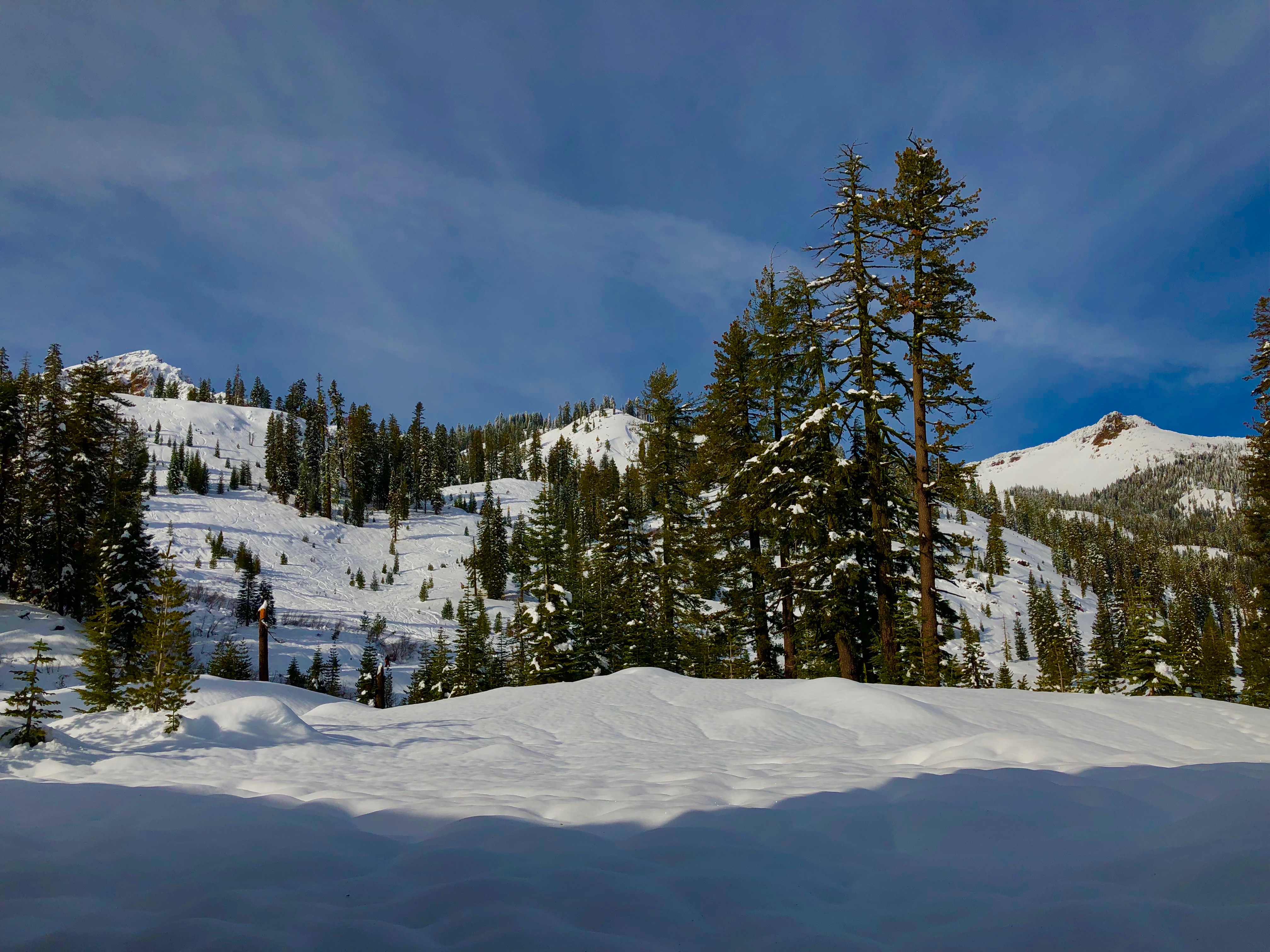 Recent winter storms have brought several feet of snow to Lassen Volcanic National Park. "The past few storms have brought enough snow to deem it necessary to close Lassen National Park Highway for the winter season," stated Lassen Volcanic National Park Superintendent Jim Richardson.
The park highway is open to the Manzanita Lake area at the north entrance and to the Kohm Yah-mah-nee Visitor Center, one mile inside the southwest entrance to the park. All park campgrounds are now closed for the winter except for the camping area near the Kohm Yah-mah-nee Visitor Center. The roads to access Butte Lake, Warner Valley, and Juniper Lake are all closed for the winter season.
During the winter the Kohm Yah-mah-nee Visitor Center is open Wednesdays through Sundays, closed on Mondays and Tuesdays. However the visitor center will be open New Year's Day (January 1, 2019), Martin Luther King, Jr. Day (January 21, 2019) which is also a fee free day to enter the park, and Washington's Birthday (February 18, 2019). Please note that while the winter entrance fee remains $10 per vehicle, the price for an annual pass will increase from $50 to $55 beginning January 1, 2019.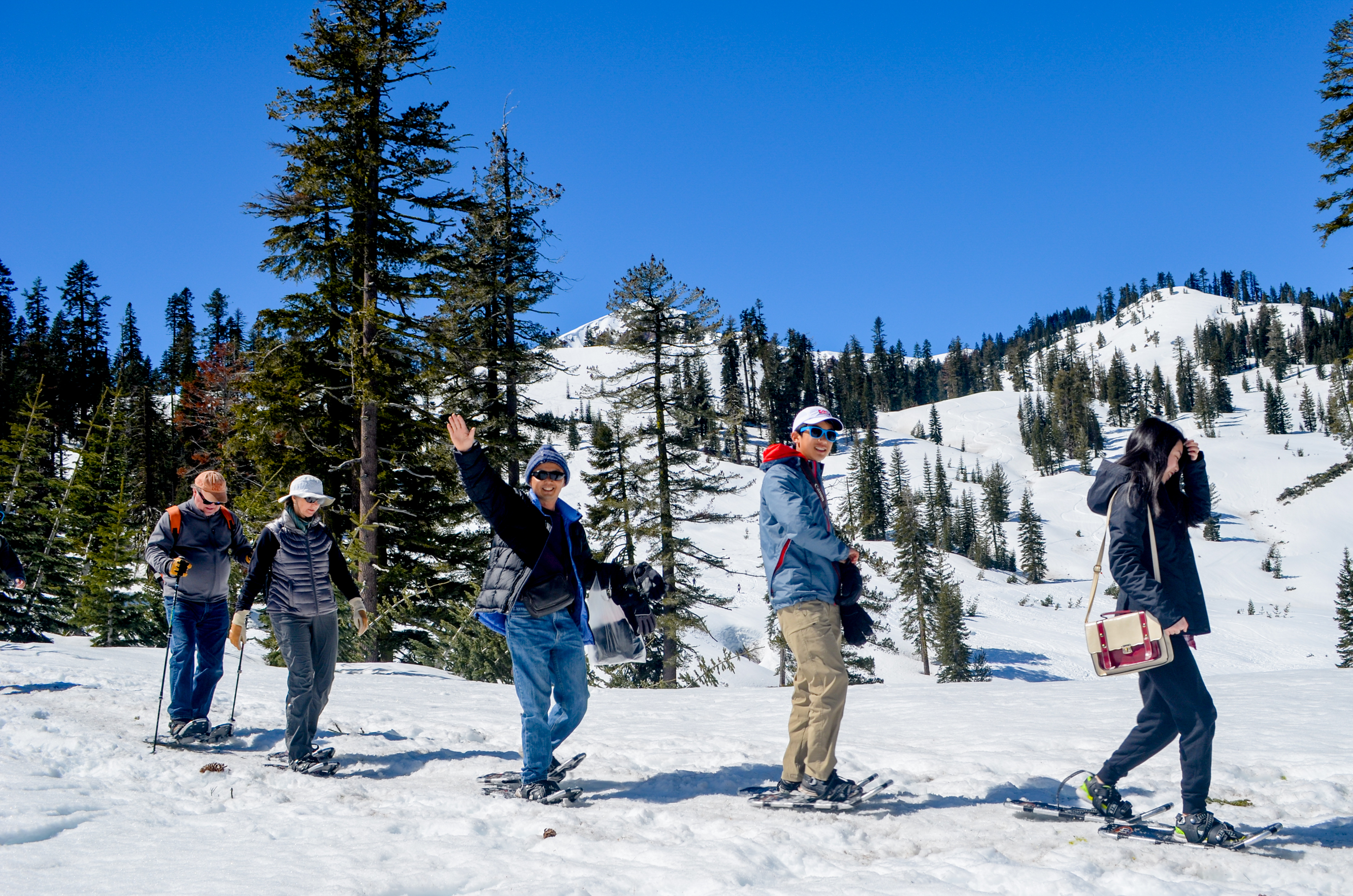 "Winter is an incredible time to visit the park. Winter visitors to Lassen enjoy cross-country and backcountry skiing, sledding, and snowshoeing in a beautiful setting. We are happy to continue our ranger-led snowshoe walks on Saturdays and Sundays at 1:30pm beginning January 5, 2019 and lasting to March 31, 2019. The park provides snowshoes to participants of the ranger-led walk free of charge," said Superintendent Richardson.
This time of year visitors to the park should be prepared for a winter weather conditions. Check the most recent weather forecast, dress in layers, and carry food and water. Stow a shovel, blankets, and tire chains in your vehicle in case snow and ice delay your travel.
For more information, please visit nps.gov/lavo; contact the park at (530) 595-4480 or lavo_information@nps.gov; or find us on Facebook, Twitter, YouTube, Instagram, or Flickr as LassenNPS.
EXPERIENCE YOUR AMERICA
The National Park Service cares for special places saved by the American people so that all may experience our heritage.