Peak Experience Auction
Peak Experience Auction is Lassen Park Foundation's largest annual fundraising event. This year the event will be held on the evening of Saturday, September 17, 2022, at the McConnell Foundation in Redding, CA.

Above is a link to a recording of the Foundation's 2021 Livestream event.
For more details on the event, please visit this page in spring 2022.
Discover Lassen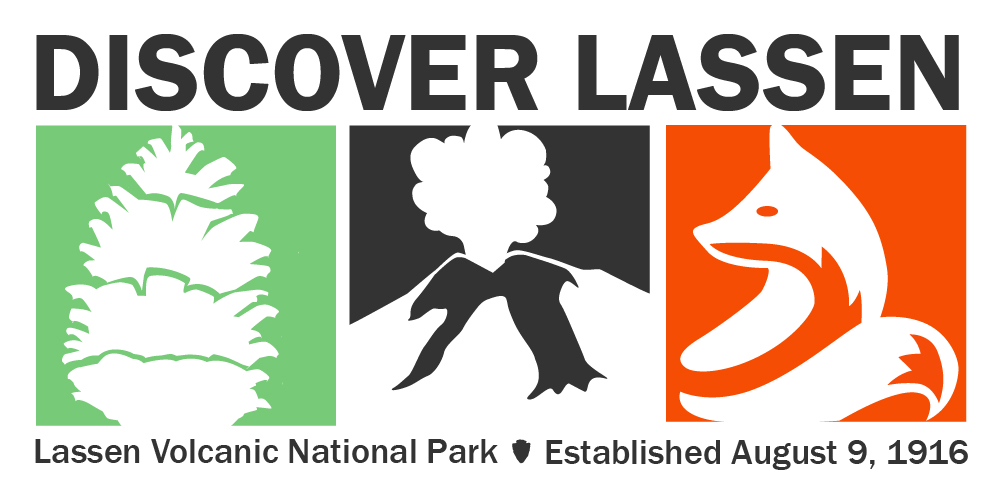 Due to the continued COVID-19 pandemic, Lassen Park Foundation has decided to cancel Discover Lassen in-person event for 2021. Lassen Park Foundation will be working closely with our park partners to produce a virtual event featuring our park rangers this summer.
2022 Dates TBA - Discover Lassen is a two-day fundraising event to benefit Lassen Park Foundation. The event focuses on encouraging guests to get to know Lassen Volcanic National Park (LAVO) for the first time or better than they already do. This family-friendly event is done over a two-day weekend with the first day focusing on the north end of the park (near Mazanita Lake) and the second day focusing on the south end of the park (near the Kohm Yah-mah-nee Visitor Center).
Love Your Pet Non-Event

In February 2021, the foundation enjoyed presenting a second year of our winter "Non-Event" celebrating National Love Your Pet Day. Pets are part of our families. They're dear to our hearts, and they love us with all of our faults, unconditionally. We enjoyed providing an opportunity to celebrate our pets, while raising funds for Lassen Volcanic National Park
This year, we're putting on our thinking caps to create equally fun and creative events for 2022. Stay tuned for more information on this page.