Skip to Content
Early giving begins November 15th. Put your money where your heart is; give to Lassen Park Foundation! For more information and to schedule your online donations visit https://www.northstategives.org/LassenParkFoundation.
Perkins Presentation of Population 85 and Special Book Signing
Posted August 6, 2018
Mineral, CA, August 3, 2018– Local resident and author JoAnn Beresford Perkins will be giving a special 30 minute presentation on her new book "Population 85: The story of a small town in Northern California" on August 18, 2018 at 1PM to the Kohm Yah-mah-nee Visitor Center Auditorium.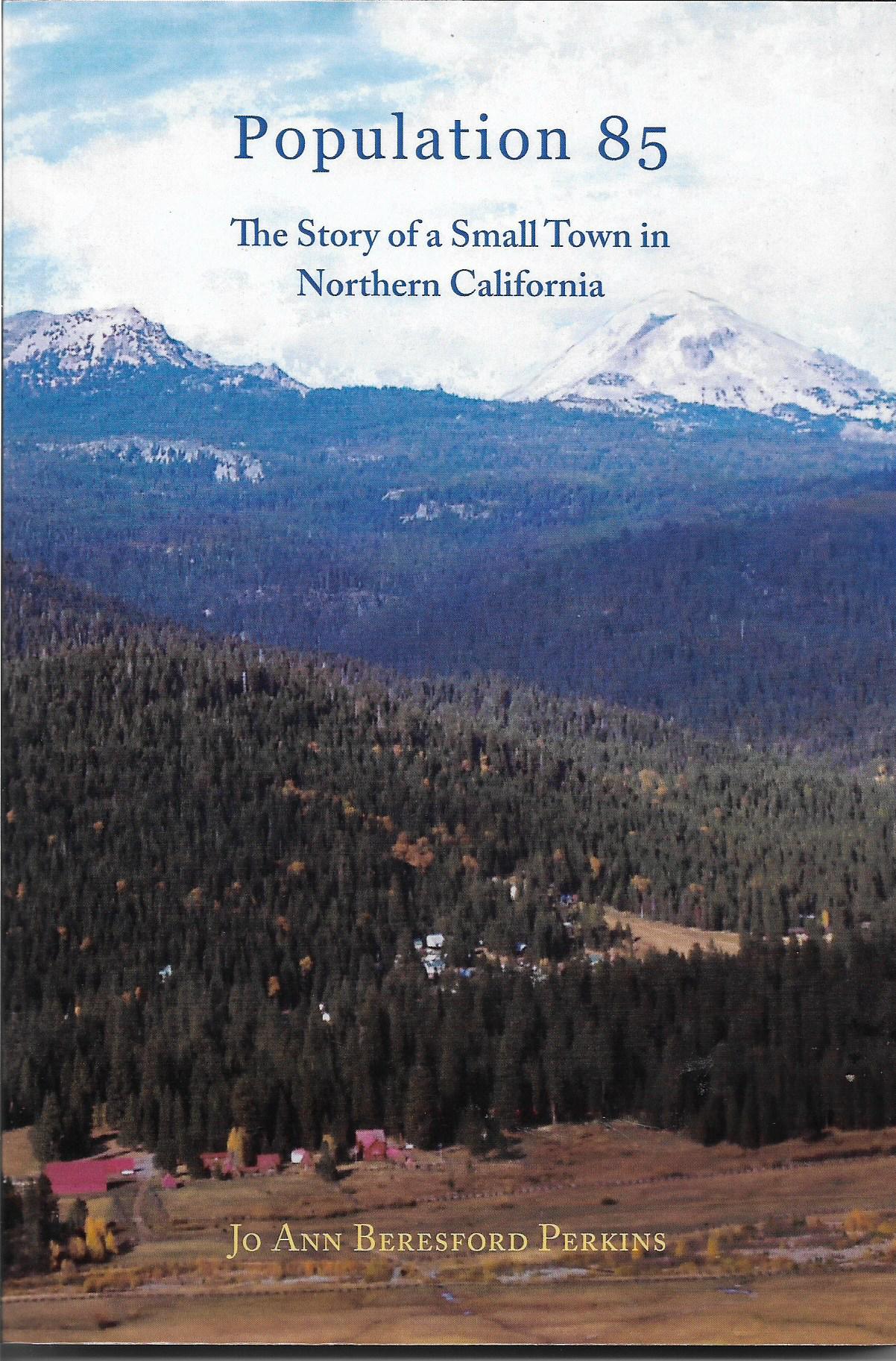 Mineral is more than just a "wide spot in the road." It's the gateway to Lassen Volcanic National Park and recreational activities in the nearby forest. Jo Ann Perkins's parents owned Mineral Lodge 60 years. She describes the colorful characters who called Mineral home as Mineral grew from a small store into a full-fledged resort with cabins, motels, gift shop, restaurant, golf course, swimming pool, and a ski run.
The Lassen Association has the "Population 85" for sale at both the Kohm Yah-mah-nee Visitor Center and the Loomis Museum. You may also call 530.595.4464 to purchase a copy over the phone or visit www.lassenassociation.org
Back to top