Skip to Content
Thank you to all that were able to join Lassen Park Foundation at Loomis Plaza and the Park Ranger-led night viewing session on Saturday, August 12, 2023. We look forward to sharing "Our Passion for Lassen" at the next Lassen Park Foundation event. Stay tuned for details.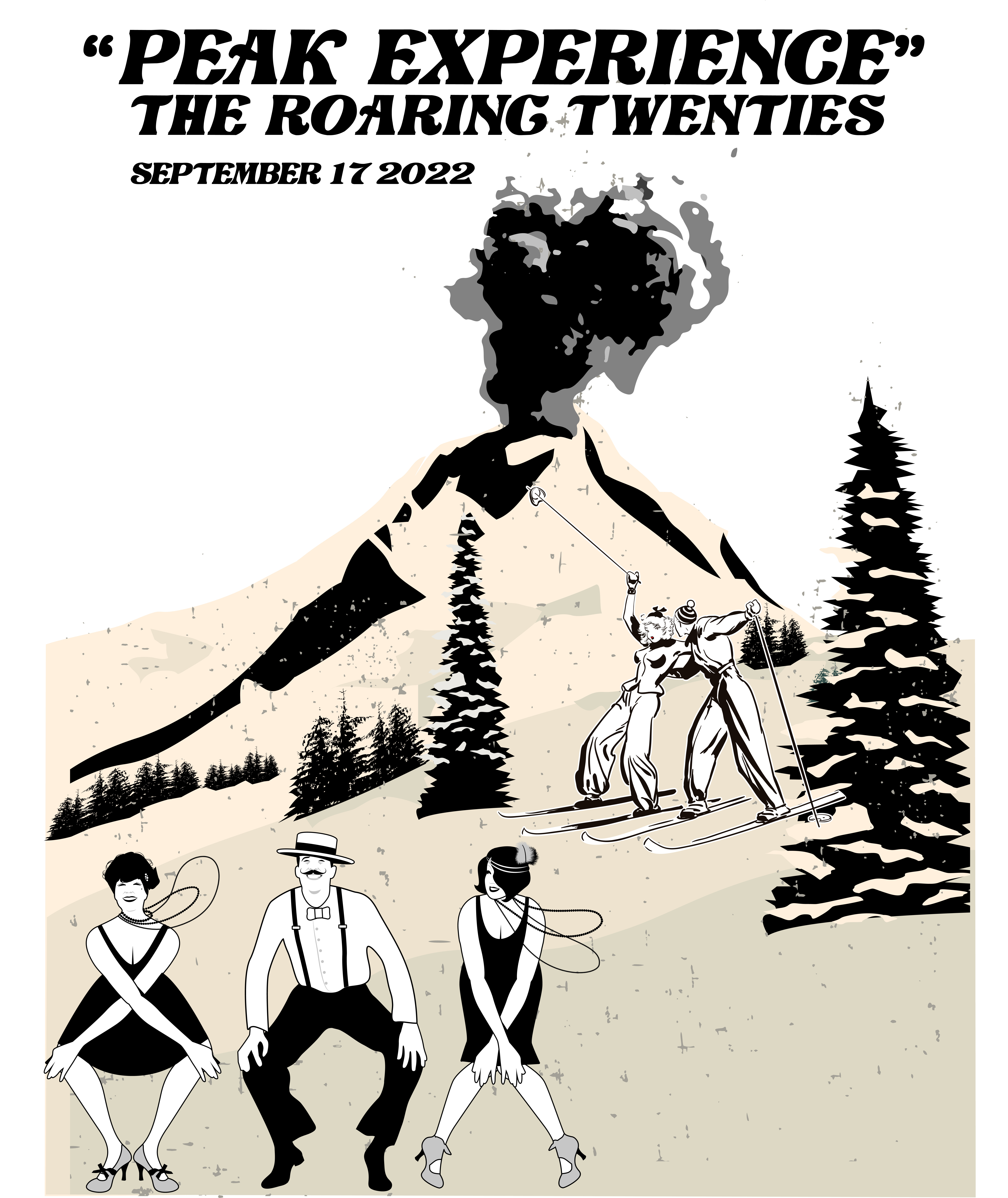 Peak Experience IN-PERSON Auction scheduled for September 17, 2022
Posted July 29, 2022
Save the date and plan to join in the fun at our Peak Experience Auction on Saturday, September 17th in Redding. We are grateful to be gathering in person at the beautiful McConnell Foundation facility (800 Shasta View Drive) for our Annual Fundraising Event!
https://lassenparkfoundation.e...
Cocktails are served starting at 5:30 p.m., along with viewing of silent auction and live auction items. The Silent Auction starts earlier in the week, on Monday September 12th and thanks to the technology we are now so accustomed to, online bidding makes the silent auction participation easy for anybody and everybody, anywhere in the world! The exciting silent auction finish is during our Saturday night event, so you don't want to miss out on the action one way or another.
Our live auction is sure to both entertain and find some exciting moments of outbidding and winning wonderful experiences, quality sporting goods, and unique mementoes - something for everybody.
And also we have a delicious dinner catered by sponsor CR Gibbs, jazzy dancing on a dance floor sponsored by Bob Ono and Betty Masuoka, and a fine selection of beverages served up by our friends at Anderson Rotary Club. $75/person is the ticket for admission, with more information available on our website.
Back to top