Skip to Content
Early giving begins November 15th. Put your money where your heart is; give to Lassen Park Foundation! For more information and to schedule your online donations visit https://www.northstategives.org/LassenParkFoundation.
New Superintendent Appointed
Posted March 20, 2015
Steve Gibbons has been selected as the next superintendent at Lassen Volcanic National Park, after serving as acting superintendent at the park for the past four months. He will begin his new role in early May. For additional information, click here.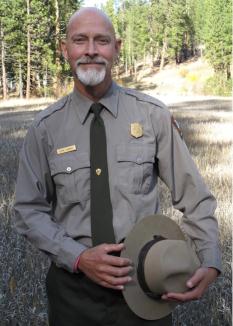 Back to top