Skip to Content
Lassen Park Foundation is accepting donations to assist the park with recovery from the Dixie Fire. To learn more about the Lassen Resilience Campaign,
Click Here.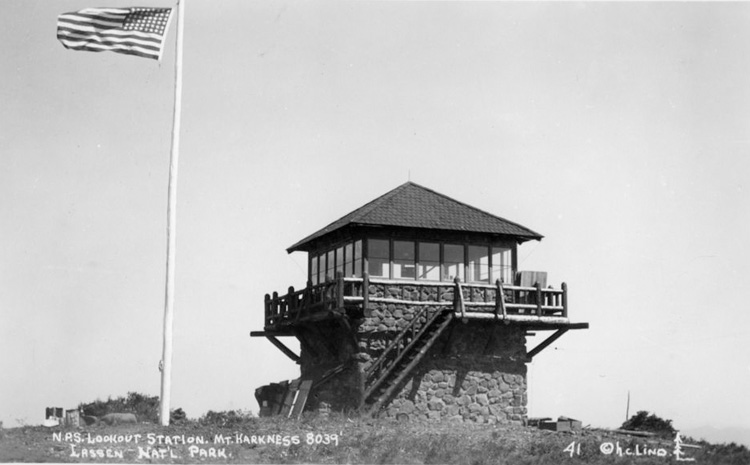 Mount Harkness Lookout Destroyed in Dixie Fire
Posted August 8, 2021
MINERAL, CA – An infrared flight on August 6, 2021 showed fire activity near the Mount Harkness Lookout in the Juniper Lake area of Lassen Volcanic National Park. The Park has confirmed via an incident reconnaissance flight that the Mount Harkness Lookout has been destroyed. The safety of firefighters and the public remains our number one priority.
Back to top