Skip to Content
Thank you to all that were able to join Lassen Park Foundation at Loomis Plaza and the Park Ranger-led night viewing session on Saturday, August 12, 2023. We look forward to sharing "Our Passion for Lassen" at the next Lassen Park Foundation event. Stay tuned for details.
Lassen Volcanic National Park Announces Winner of the 2017 Annual Pass Photo Contest
Posted November 16, 2016
Lassen Volcanic National Park Superintendent Steve Gibbons announced that the winning entry for the 2017 Lassen Annual Pass photo contest was submitted by Michele Swartout of Red Bluff, California. This wonderful photograph entitled, "American Pika along the Lassen Peak Trail" showcases one of nearly 60 species of mammals found at Lassen Volcanic National Park.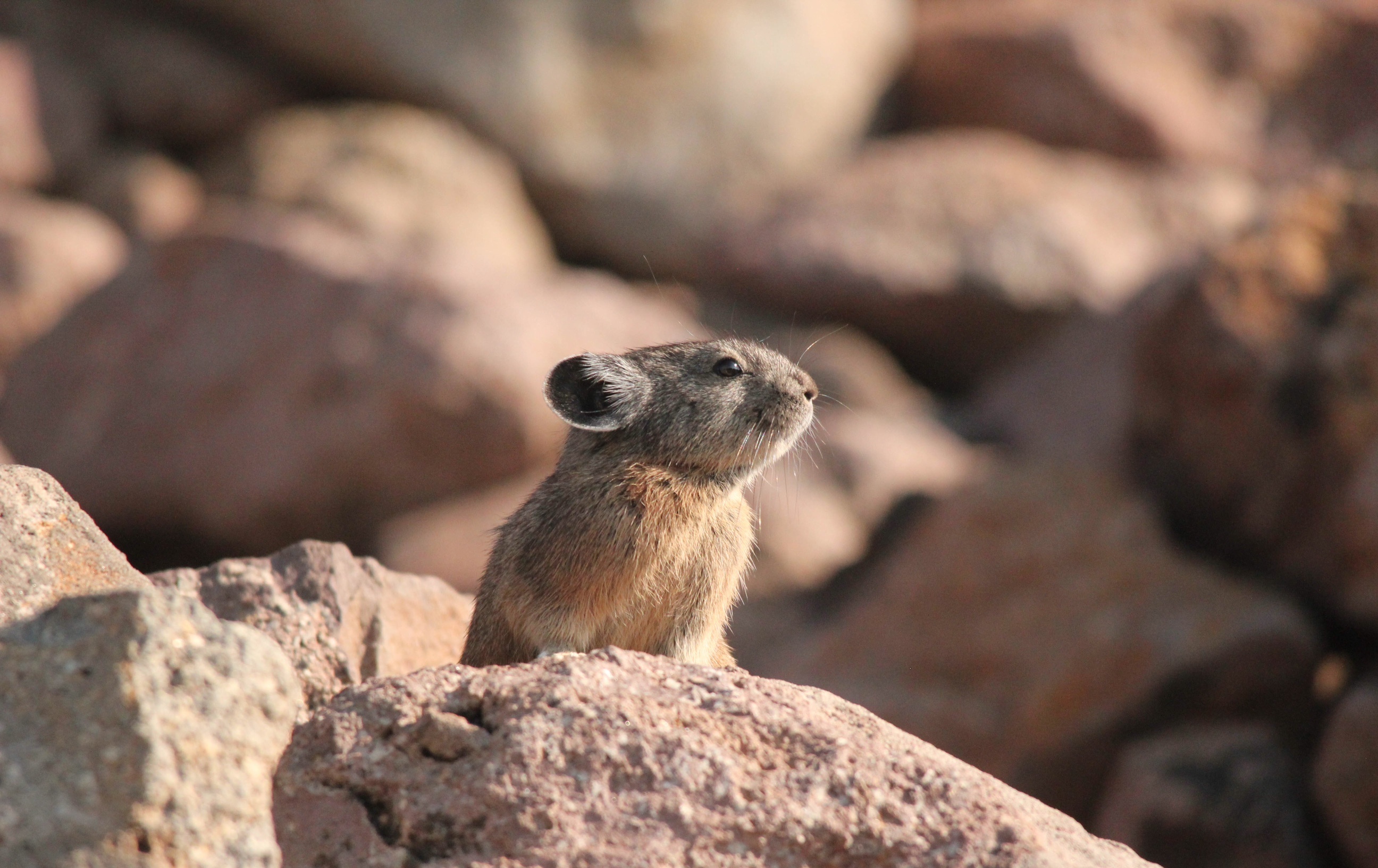 The Lassen Annual pass photo contest is held at this time each year and is open to the public. The winning photograph was selected by park employees and volunteers from over 70 submissions. Swartout will receive photo credit and a $50 gift certificate from the Lassen Association to use at one of the park bookstores. The photo will be featured on the 2017 Lassen Volcanic National Park Annual Pass.
The photo contest for the 2018 Lassen Annual Pass will begin in May 2017. Photographs may be submitted by hard copy or via email beginning May 8, 2017 and postmarked no later than September 8, 2017. For more information, please contact the fee office at (530) 595-6120.
The $40 Lassen Annual Pass is valid for one year from the month of purchase and is also honored at Whiskeytown National Recreation Area. The 2017 pass will be available for purchase January 1, 2017 at the southwest area of the park or online through the park website at http://www.nps.gov/lavo/planyourvisit/feesandreservations.htm or http://www.pay.gov
The Lassen Volcanic Annual Pass is part of the Federal Lands Recreation Enhancement Act, which enables Lassen Volcanic National Park to retain 80% of the fees collected through the sale of passes and the collection of entrance fees. These funds pay for needed repairs and projects to improve visitor services and facilities.
The Kohm Yah-mah-nee Visitor Center is open Wednesday through Sunday from 9:00 a.m. to 5:00 p.m. For more information about the photo contest and general park information, please visit the website www.nps.gov/lavo or contact the park at 530-595-4480 or lavo_information@nps.gov.
Back to top