Skip to Content
From November 14 to 28, 2023, you can make a generous contribution to Lassen Park Foundation through the North State Giving Tuesday Program. For more information, please visit https://www.northstategives.org/organization/Lassen-Park-Foundation
Lassen Park Foundation Annual "Peak Experience" Auction September 23rd
Posted June 15, 2017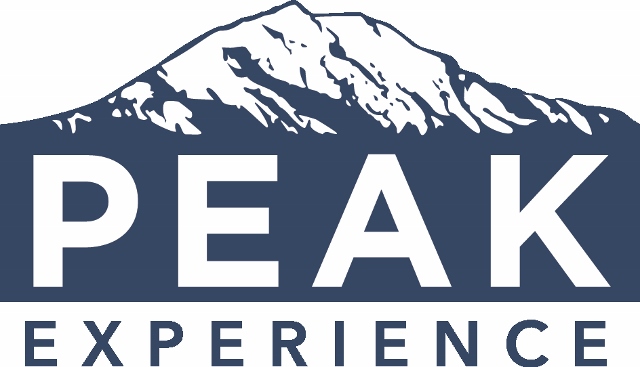 "Every Kid in a Park" is a federal public lands youth initiative to get all 4th graders and their families to experience the places that are home to our country's natural treasures, rich history, and vibrant culture. At Lassen Park Foundation we believe so strongly in the importance of encouraging today's youth to explore and enjoy these places that we are embracing "Every Kid in a Park" as our theme for this year's Peak Experience Auction.
Lassen Park Foundation's annual Peak Experience Auction will be held Saturday, September 23, 2017 at the McConnell Foundation at 800 Shasta View Drive in Redding. This evening event will feature live and silent auctions. Guests will enjoy learning more about Lassen Park Foundation's youth programs as they interact with Lassen Park Rangers and Lassen Park Foundation board members. Funds raised will benefit the Lassen Park Foundation which supports youth camping, interpretive and research projects in Lassen Volcanic National Park.
Over 900 underserved youth from California, Oregon, Nevada, and Florida are camping at Lassen Volcanic National Park this summer thanks to Lassen Park Foundation's Youth Camping program. We invite you to attend the Peak Experience Auction and be part of this amazing endeavor to get Every Kid in a Park! For more information about the Peak Experience Auction visit lassenparkfoundation.org
If you or your organization would like to sponsor this event, please view the Sponsorship Brochure and call our office at (530) 378-2600.
Peak Experience Auction
McConnell Foundation
800 Shasta View Dr.
Redding, CA 96003
September 23, 2017 from 6pm – 10pm
lassenparkfoundation.org
Back to top