Skip to Content
Thank you to all that were able to join Lassen Park Foundation at Loomis Plaza and the Park Ranger-led night viewing session on Saturday, August 12, 2023. We look forward to sharing "Our Passion for Lassen" at the next Lassen Park Foundation event. Stay tuned for details.
Jennifer Finnegan Appointed Executive Director
Posted July 2, 2015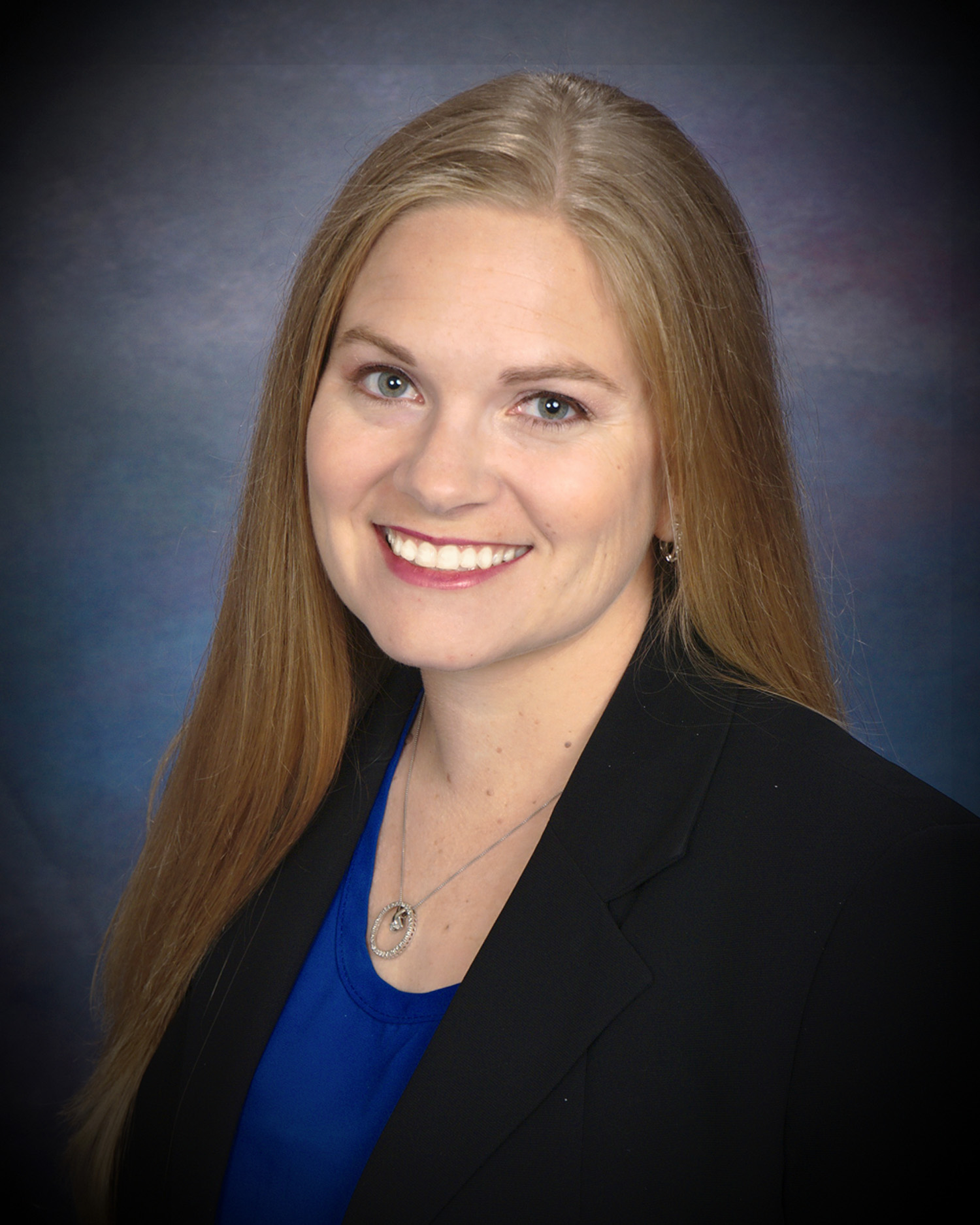 Jennifer Finnegan, 36, has been named Executive Director of the Lassen Park Foundation, based in Anderson.
Finnegan said, "As the new executive director of the Lassen Park Foundation, I am thrilled with the opportunity to work with its Board of Directors in seeking potential donors in support of Lassen Volcanic National Park. This philanthropic support helps fund numerous park programs, including camping for at-risk kids, the restoration of park resources, hiking and equestrian trail improvements, and protection of wildlife. How neat is that!?"
She has assisted non-profit organizations since 2007, including seven years as Executive Director of the College Area Business District in San Diego, for the San Diego B.I.D. Council, the College Area Planning Board and numerous community groups. Finnegan earned a B.A. degree in Accounting from the University of Phoenix in 2004 and an A.A. degree in Theater from San Joaquin Delta College in 1999.
A native of Portland, Oregon, Finnegan grew up in Oakley, Calif. She relocated to Cottonwood recently from San Diego, where she and her family had lived for the past 15 years. She is married with two children and is an outdoorswoman, who with her family, enjoys hiking, kayaking, and camping at Lassen Volcanic National Park and Whiskeytown National Recreation Area. She also enjoys reading and is a pianist.
More about the Lassen Park Foundation is found at lassenparkfoundation.org.
Media Contact:
John Poimiroo, mediarelations@lassenparkfoundation.org, 916-933-8860
Back to top