Skip to Content
Thank you to all that were able to join Lassen Park Foundation at Loomis Plaza and the Park Ranger-led night viewing session on Saturday, August 12, 2023. We look forward to sharing "Our Passion for Lassen" at the next Lassen Park Foundation event. Stay tuned for details.
Inaugural "Reach the Peak" Hike-A-Thon July 30th
Posted June 1, 2017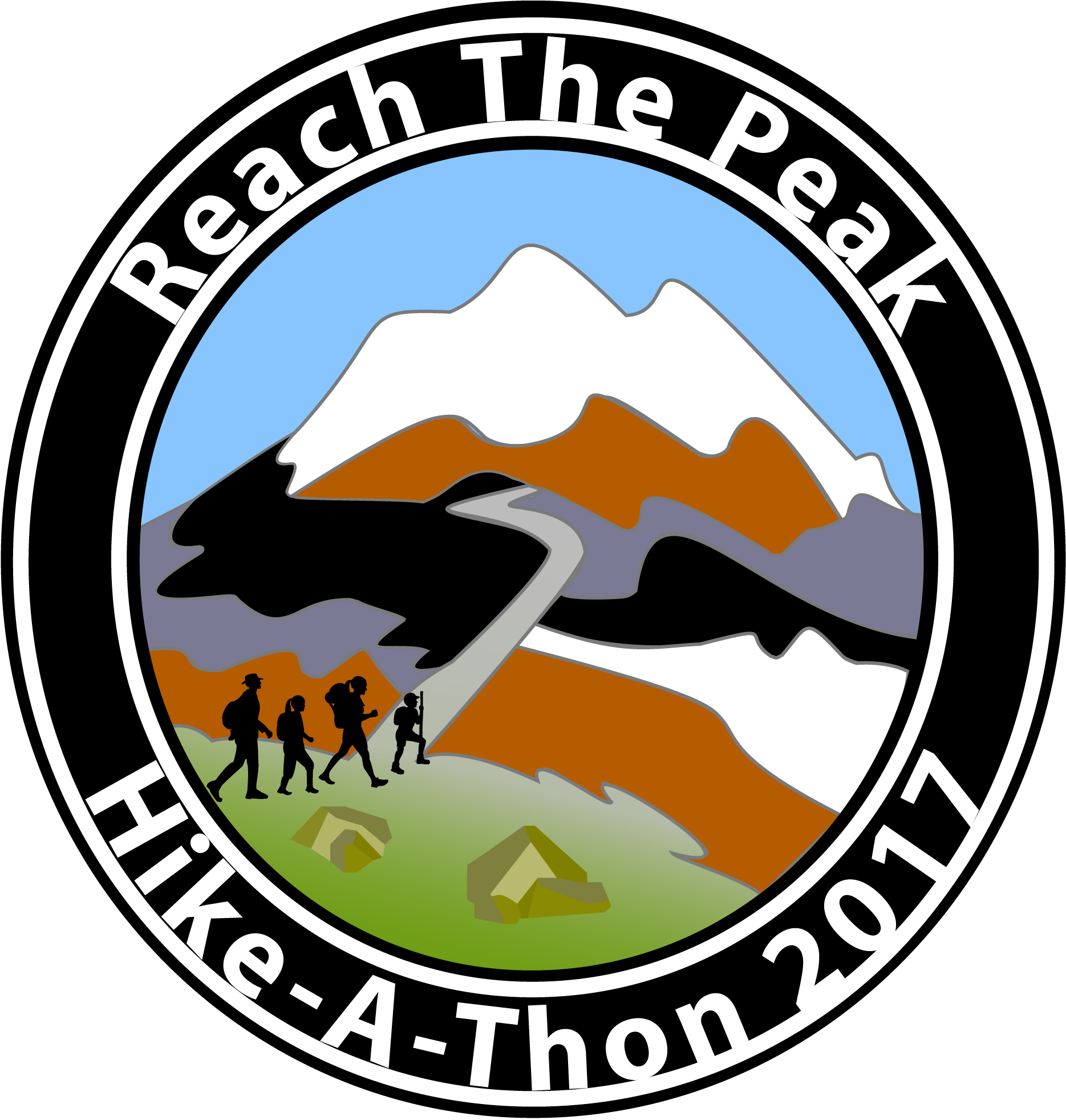 By the end of July, the temperatures in Northern California often stagnate near triple digits. That's when many hikers find relief atop Lassen Peak.
On Sat., July 30, the inaugural "Reach the Peak Hike-a-Thon" to the top of Lassen Peak will benefit causes at Lassen Volcanic National Park and provide just such relief from warm summer temperatures. Organized by the Lassen Park Foundation (LPF), with assistance from Under The Sun Events, the hike is a five mile round-trip walk to the 10,463' summit of Lassen Peak along the Lassen Peak Trail.
The route is considered to be moderate to strenuous, with hikers encouraged to summit at their own pace. Snacks and water will be provided by LPF at the trailhead from 8 a.m. to 5 p.m. Hikers are encouraged to carry water to cut down on waste. T-shirts and commemorative patches will be handed out to all participates. Create memories, enjoy nature, exercise your body and soul on a beautiful summer's day at one of America's most breathtaking National Parks!
To register for the Reach the Peak Hike-a-Thon, visit lassenparkfoundation.org. Cost to participate is a donation of $50 for adults, $20 for youth and free under 12, with additional opportunities to donate or fund raise. "Hikers have told us they're getting friends to pledge on how far up the peak they hike," said LPF Executive Director Jennifer Finnegan.
Reach the Peak Hike-A-Thon
Lassen Peak Trail, Lassen Volcanic National Park
July 30, 2017 from 8am - 5pm
Back to top