Skip to Content
From November 14 to 28, 2023, you can make a generous contribution to Lassen Park Foundation through the North State Giving Tuesday Program. For more information, please visit https://www.northstategives.org/organization/Lassen-Park-Foundation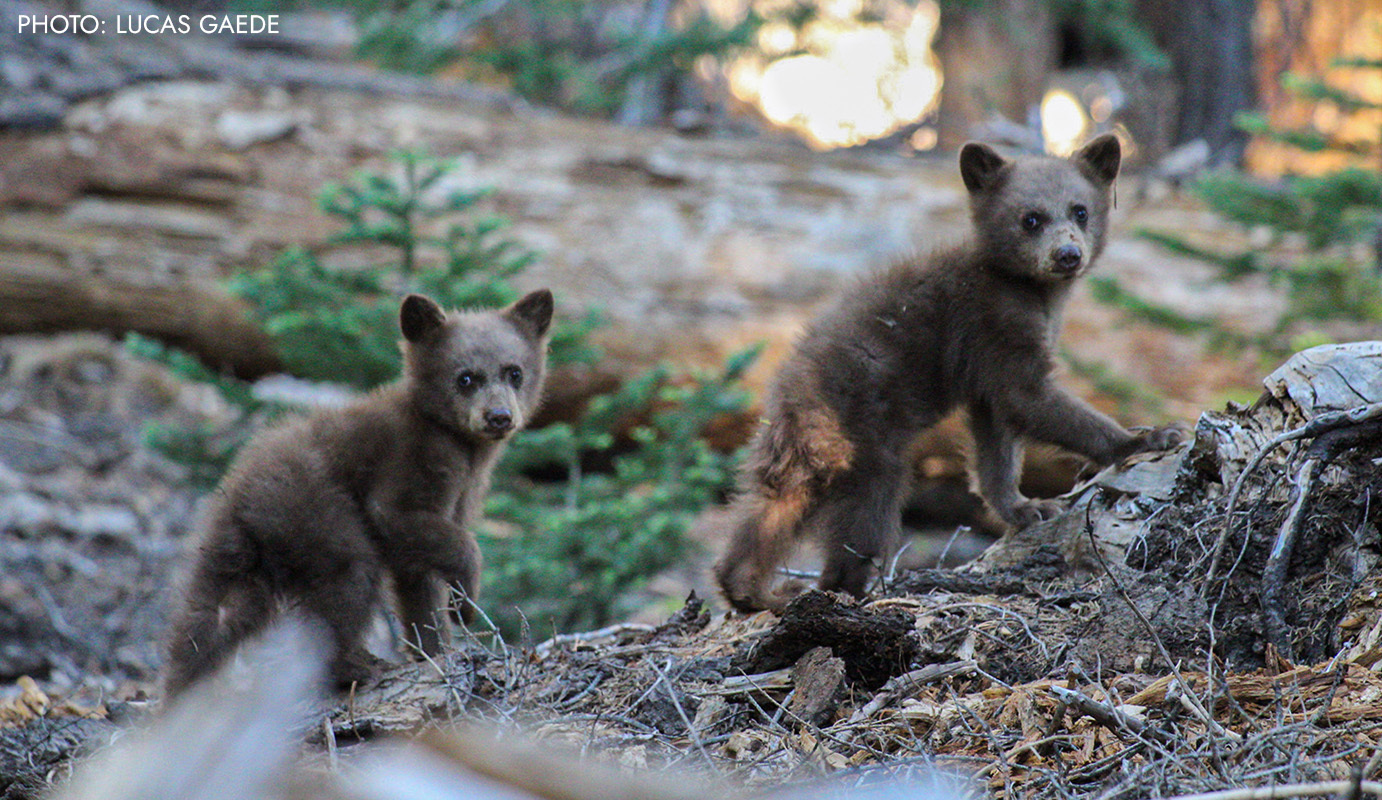 Giving Tuesday - North State Giving Tuesday is coming Nov. 28th! Early giving starts Nov. 14th for Lassen Park Foundation!
Posted November 18, 2023
Mark your calendar for Giving Tuesday, November 28th from 6 am to 8 pm!
Visit https://www.northstategives.org to put your money where your heart is and donate online to Lassen Park Foundation in support of the programs at the Volcano Adventure Camp, during North State Giving Tuesday, November 28th! You can donate during the campaign lead-up, cumulatively, and during the specific window from 6 am to 8 pm on Nov. 28th. Naming Lassen Park Foundation for your donation will help our organization win additional incentive and prize money, amplifying your gift's impact. With your help we can preserve and sustain Lassen Volcanic National Park, ensuring its longevity for generations to come.
Early giving begins November 14th. For more information and to schedule your online donations visit https://www.northstategives.org/organization/Lassen-Park-Foundation
Back to top