Skip to Content
From November 14 to 28, 2023, you can make a generous contribution to Lassen Park Foundation through the North State Giving Tuesday Program. For more information, please visit https://www.northstategives.org/organization/Lassen-Park-Foundation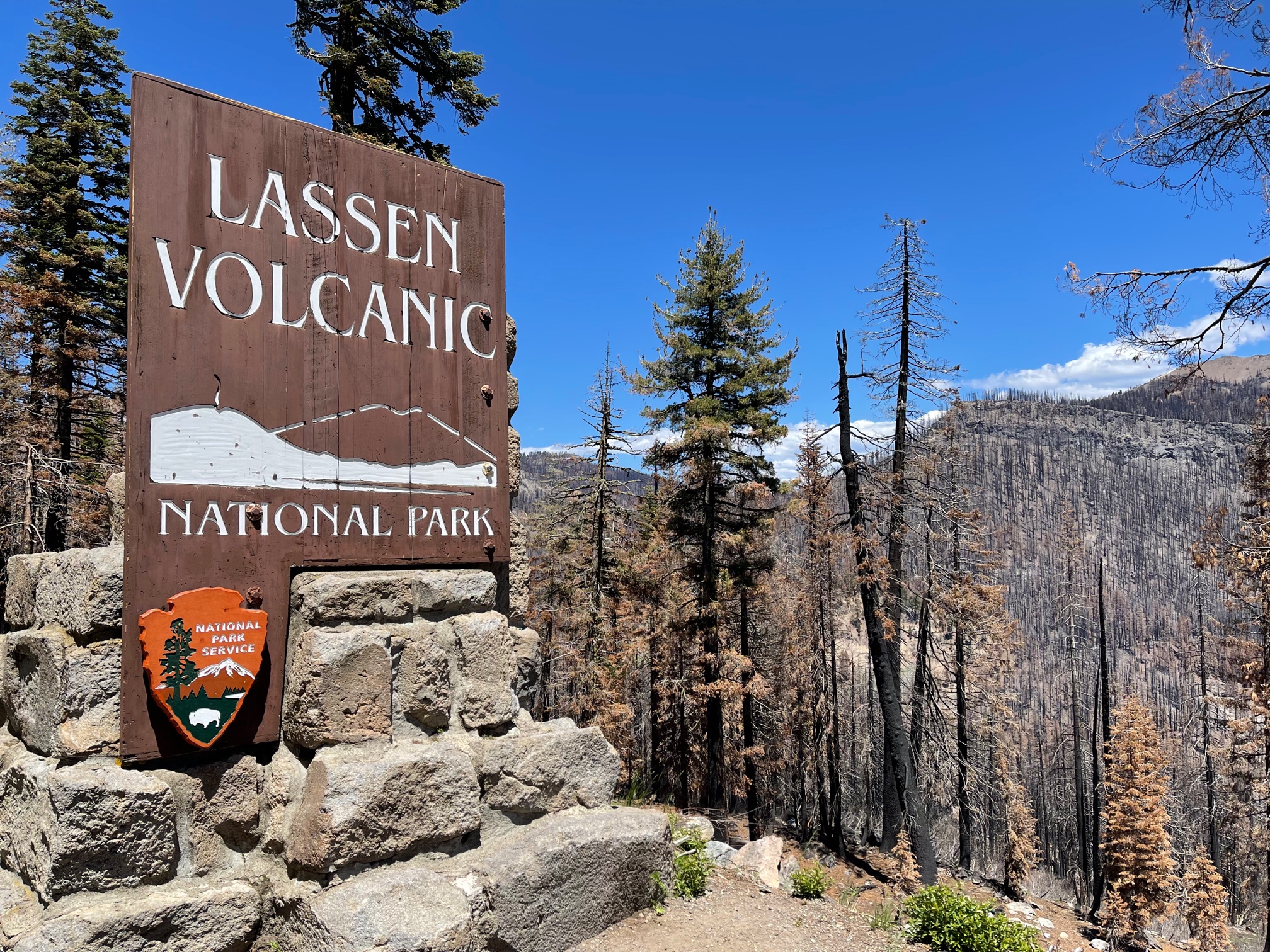 Stream the NEW Open Road Episode, "Restoring Lassen Volcanic National Park" with Doug McConnell. The Latest about the Dixie Fire & recovery in the park!
Posted August 30, 2022
The Lassen Park Foundation in alliance with the Lassen Association, and the National Park Service, coordinated funding for this episode of Doug McConnell's Open Road, called "Restoring Lassen Volcanic National Park" with generous financial support from the Gordon and Betty Moore Foundation.
The program features LPF Board Chair Pete Dailey, LPF Executive Director Cynthia Perrine, Lassen Park Superintendent Jim Richardson, Lassen Park Chief Interpretive Ranger Kevin Sweeney, and Lassen Association's Sharon Gies. You'll see footage of Volcano Adventure Camp, walk along the burn scar left from Dixie, and the renewal and recovery already happening for our beloved Lassen, and the community who thrives there.


Back to top