Skip to Content
Thank you to all that were able to join Lassen Park Foundation at Loomis Plaza and the Park Ranger-led night viewing session on Saturday, August 12, 2023. We look forward to sharing "Our Passion for Lassen" at the next Lassen Park Foundation event. Stay tuned for details.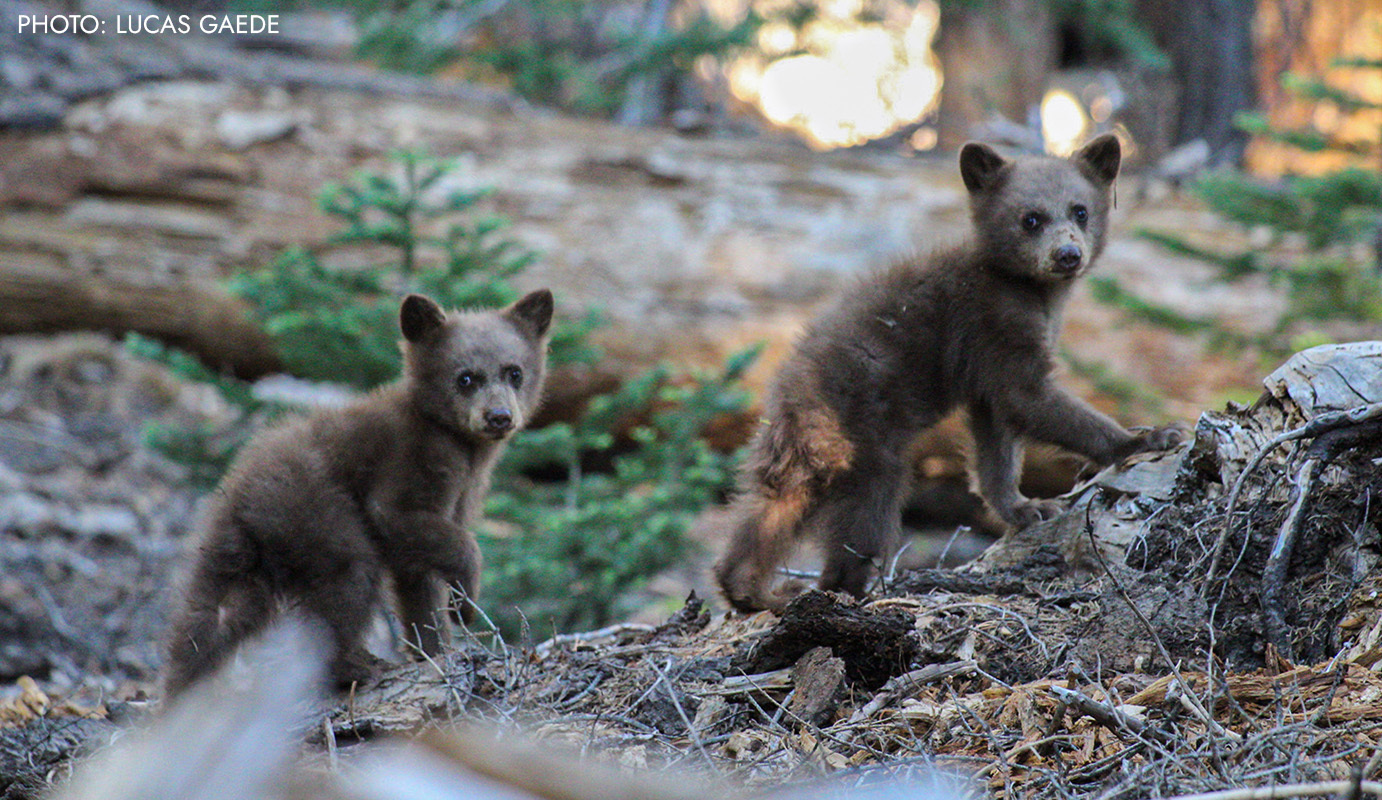 Giving Tuesday - North State Giving Tuesday is coming Nov. 29th! Early giving starts Nov. 15th for Lassen Park Foundation; stay tuned!
Posted November 9, 2022
Mark your calendar for Giving Tuesday, November 29th from 8 am to 6 pm!
Visit https://www.northstategives.or... to put your money where your heart is and donate online to Lassen Park Foundation in support of the programs at the Volcano Adventure Camp, during North State Giving Tuesday, November 29th! Your donations in the lead-up, cumulatively, and during the specific window from 8 am to 6 pm on Nov. 29th naming Lassen Park Foundation will help our organization win additional incentive and prize money, amplifying your gift's impact. With your help we can preserve and sustain Lassen Volcanic National Park, ensuring its longevity for generations to come.
Early giving begins November 15th. For more information and to schedule your online donations visit https://www.northstategives.org/LassenParkFoundation.
Back to top